Annuity Associates — Let's Work Together To Secure Your Retirement Planning
No Matter What Time in Life – Preservation of Your Assets are Importamt
At Annuity Associates, we understand how difficult it can be to find the right annuity for your needs. With us, you won't have to navigate this alone. We'll help you choose an annuity that meets your needs and protects your assets. If there's one thing we understand concretely, it's that the protection of assets is invaluable at any stage of life. 
Get in touch with us to learn more.
Protecting Your Assets Starts Right Here 
The best annuities are the ones that protect you from outliving your money. They also protect you against stock market volatility. You'll receive features that are not available in traditional stocks or mutual fund accounts. 
Understanding the costs, restrictions, and fees of annuities can be confusing. Failure to comprehend the information on hand could result in purchasing annuities that don't meet your needs. Our mission is to prevent this from happening. 
With Annuity Associates, you'll make an informed choice based on your needs. We educate our clients about annuities and help them review all the details in the fine print, so they can make a wise buying choice. We look out for your financial future from the moment you get in touch with us. 
Why Annuity Associates?
Our team of experts understand that no situation is the same. An annuity that's great for one person won't work for another. Rest assured, you'll purchase one specific to your goals with us. 
At Annuity Associates, you're in capable hands. We're part of a national network of reputable annuity experts who share our mission to educate consumers. You'll have access to this network when you team up with us, which means you'll have unlimited access to unbiased information regarding annuities. 
Moreover, we have the privilege of partnering with some of the country's most qualified agents and financial advisors. They will help compare all the options on the market from top-rated companies to help you find the best one. 
With these resources at our fingertips, we'll help you secure the funds you need for your retirement goals. Connect with an Annuity Associates advisor to learn more.
Get Started With Annuity Associates 
We value your time just as much as we value ours. The entire process of working with us is timely and professional. Getting started only takes a few seconds. 
Complete our form below to receive your free annuity report and have access to annuity experts nationwide. This is the first step in ensuring you make the right choice for yourself, your family, and your future. 
The best part? With us, you'll always receive the latest, most accurate information. This means you'll have the tools necessary to make the best decision possible. 
Do you want to keep track of annuity performance rates during high inflation? Do you want to know how inflation is affecting your retirement planning? Are you searching for the perfect financial professional or insurance agent who can answer all your questions? 
Contact Annuity Associates, where we can do just that! 
WHAT CUSTOMERS ARE SAYING ABOUT The Annuity Associates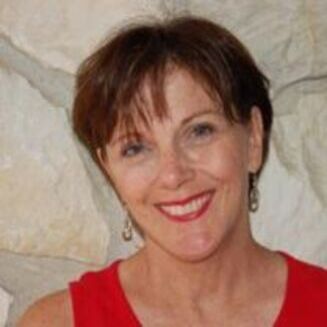 "My husband and I have worked with John Stevenson since early 2022 in an effort to protect some of our assets in light of the volatility in the stock market.  John has been extremely helpful and available to answer our questions and handle the details to make the process easier.  He has been thorough, professional, and friendly.  We can recommend him to you with complete confidence."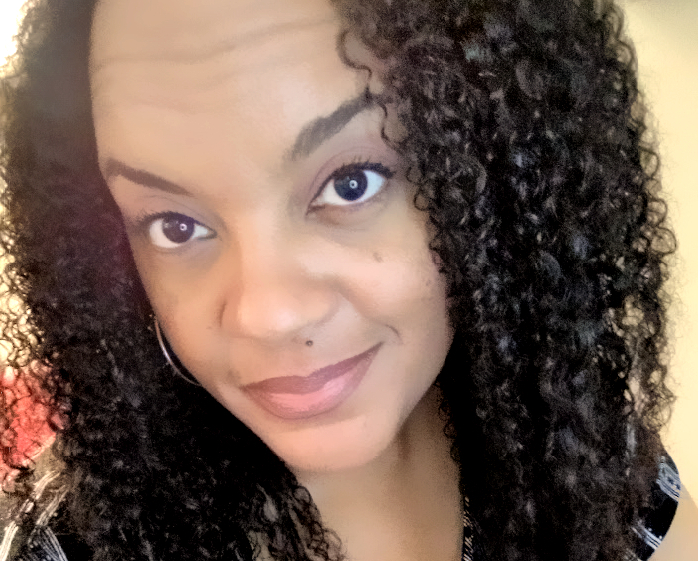 "I heard about TFRAs (tax-free retirement accounts) a few years ago but I didn't pay much attention to it because I had already rolled my money over into an IRA. Several months ago, some information about TFRA popped up while I was online and I did some research.  A little later John got in touch with me and he explained how everything worked and the differences between my current account and a TFRA. After I did more research, John walked me through the process of moving my money over to a TFRA. We had several short meetings and he answered all of my questions. John is very friendly, knowledgeable, and made sure that I understood everything I was learning. He made the process real easy. 
I'm excited to watch my nest grow and I have been passing this information onto friends and family.
Thank you John."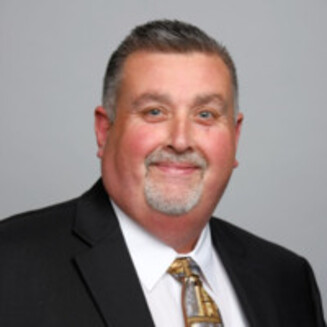 "John was friendly and extremely helpful in explaining and getting my retirement account setup. I couldn't have asked for a more pleasant experience than I received working with John. He's courteous, respectful and addressed any and all concerns that I had when I initially reached out looking for more information about National Life Group. You won't be disappointed with John as your consultant!"
Leaving the workforce looks a lot different today than what...
Read More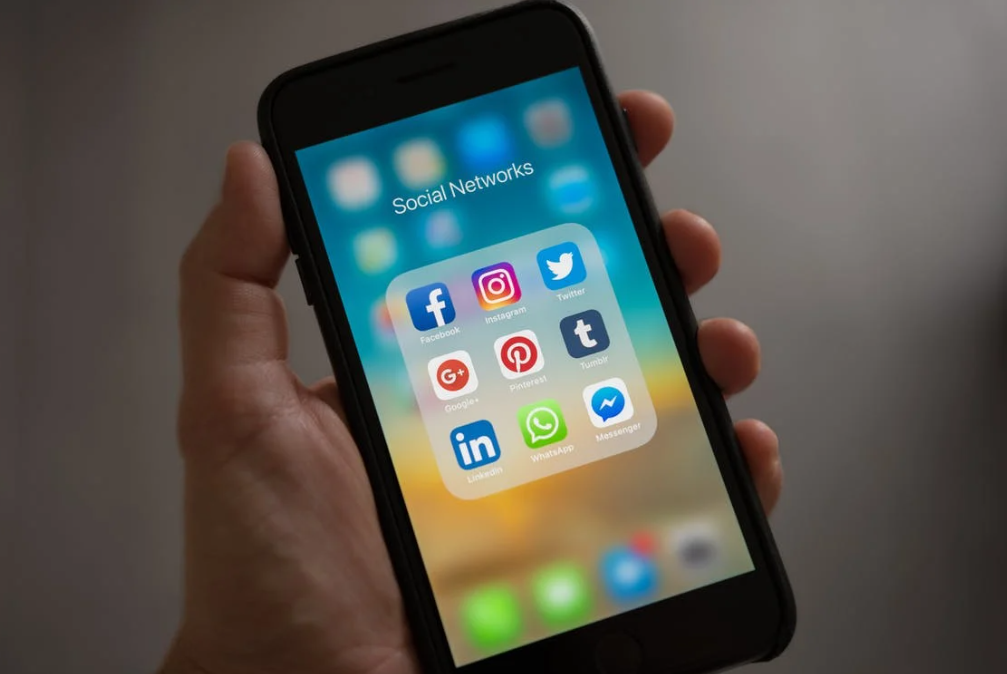 Please Follow Annuity Associates on Facebook!
Want the latest news on the annuity market and retirement planning? Follow Annuity Associates on Facebook to stay updated on annuities, share feedback and learn more about your annuity options.
Do you want to know what annuities are performing during these High Inflation times? How is the inflation impacting your retirement planning? Are you looking for a financial professional or insurance agent to answer questions? Contact Annuity Associates Today!